I had several brands on board, but when I touched the reality of Furuno and the fact that it really leaves nothing to the imagination I realized that it is a tool outside the normal.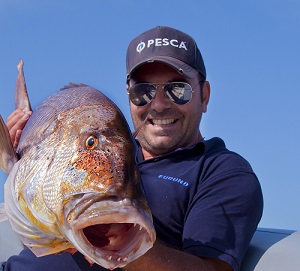 ANDREA IACOVIZZI
FURUNO PROSTAFF
And the only brand that has always managed to satisfy me in everything I wanted: to look for fish and find the right depths. Fundamental elements for sport fishing.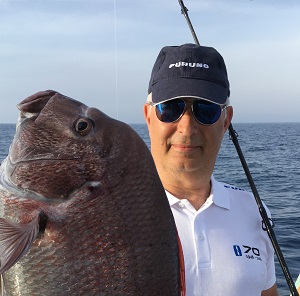 DAVIDE SERAFINI
FURUNO PROSTAFF
Leader since 70 years
Furuno has gained an unrivaled reputation as a world leader in the electronic navigation industry. This is the result of technical excellence as well as a worldwide distribution and service network.
Learn more
Reliability

and performance

Description fiabilite